Interested in retiring early? It's not easy – not in today's world. But, with a bit of luck, a lot of planning, you can call Central Oregon home during early retirement.
New Era Homes wants everyone to live comfortably in retirement. We build homes meant to last through your retirement. We build to last a lifetime. Here are some tips for retiring early and retiring with us.
What is Early Retirement? Is It for Everyone?
Early retirement is typically defined as anyone who retired before 65. 65 is when you're eligible for Medicare benefits, so many use any age before this as a threshold for early retirement. 
Most Americans retire between 62 and 64 due to planning for retirement and ensuring they're ready to step away from the working life before they get too old to do so.
Early retirement isn't for everyone, unfortunately. The biggest hurdle to retirement is saving enough money for living expenses – rent or a mortgage, utilities, food, medical bills, and much, much more. If you can't sustain yourself before you're eligible to dip into your pension, 401k, Social Security, and more, you may find yourself unable to pay the bills and enjoy the golden years.
How to Begin Planning for Early Retirement
If you're looking to retire in Central Oregon before 65, it's crucial to begin planning as soon as the retirement bug begins itching. Here are a few tips from our team:
Understand your living expenses.

Take the time to map out how much you need per month to survive and thrive. By breaking down costs into each category you spend in – both what you need and what you want – you can begin to gauge how much retirement "income" you need per month to get by. Make sure to plan for emergencies, vacations, and other expenses you may have here or there, too.

Pick where you want to retire early.

Many wait until retirement to figure out where they want to live. New Era Homes is partial to Central Oregon ourselves; it's a beautiful place to retire here. Shortlist three to five areas across the US so you can track how much living expenses are specific to each location, such as average mortgage cost, utility prices, etc. This will help build a budget to start with.

Start early.

If you want to retire early, you need to start saving much earlier than recommended by financial experts. Try to put away something every month, even more than what you necessarily contribute to a retirement fund. Whenever you can add more to your fund, do so. Use bonuses, take on a second job, or find ways to make extra money towards retirement sooner rather than later. Many financial advisors recommend you have up to 25x your annual budget saved before considering retirement.

Yearly check-ins.

Take time each year to analyze what you saved the previous year, what you can do better, adjust, and more. If situations change between you and your partner, you can make changes to what you're saving and how you're doing it to grow your retirement fund faster year-over-year.
Didn't Plan for Early Retirement in Central Oregon?
Poor planning makes it hard to do anything in life, especially retire early. Central Oregon is buzzing with energy, with people from across the US coming to retire here and raise families before they do so. 
It's a booming economy, and New Era Homes has been proud to be part of building up the community here. So if you didn't start planning for early retirement, well, early, what are you waiting for?
There are things you can do today to play catchup:
Look for a new job

that pays more and invests in your 401k more than your current job. If you already have a great job, consider how much more each month you can contribute to retirement, especially if your employer matches contributions. Take advantage of that match as much as possible each year.

If you are investing your 401k or other retirement funds,

consider taking on more risk

. Talk to your portfolio advisor and see what you can do to maximize every cent of its contribution. Sometimes that means playing it conservatively. Sometimes that means taking a risk.

Don't buy into get-rich-quick schemes

or any investing that seems too risky or requires too much money upfront. While you may find investment opportunities here or there, make sure they're worth the risk. Do your diligence, research, and ask the hard questions to ensure you're not getting conned or risking money where you don't need to.

Consider a second job

where each paycheck goes directly to retirement vs. spending it. You can sell things you own you don't use anymore, downgrade your car to save on payments, or pick up a freelance gig, like Uber or Doordash, to earn extra cash when you have the time.
Keep in mind that even if you did plan for early retirement, you never know what life may throw your way. Family emergencies, medical issues, and more can quickly spend down what you've saved. Make sure to plan for emergencies and have a "rainy day fund" as part of your ongoing budget before, during, and after retirement. Then, if something comes up, you'll be prepared and won't have to dip into your retirement fund to take care of it.
What to Consider About Central Oregon If You're Retiring Early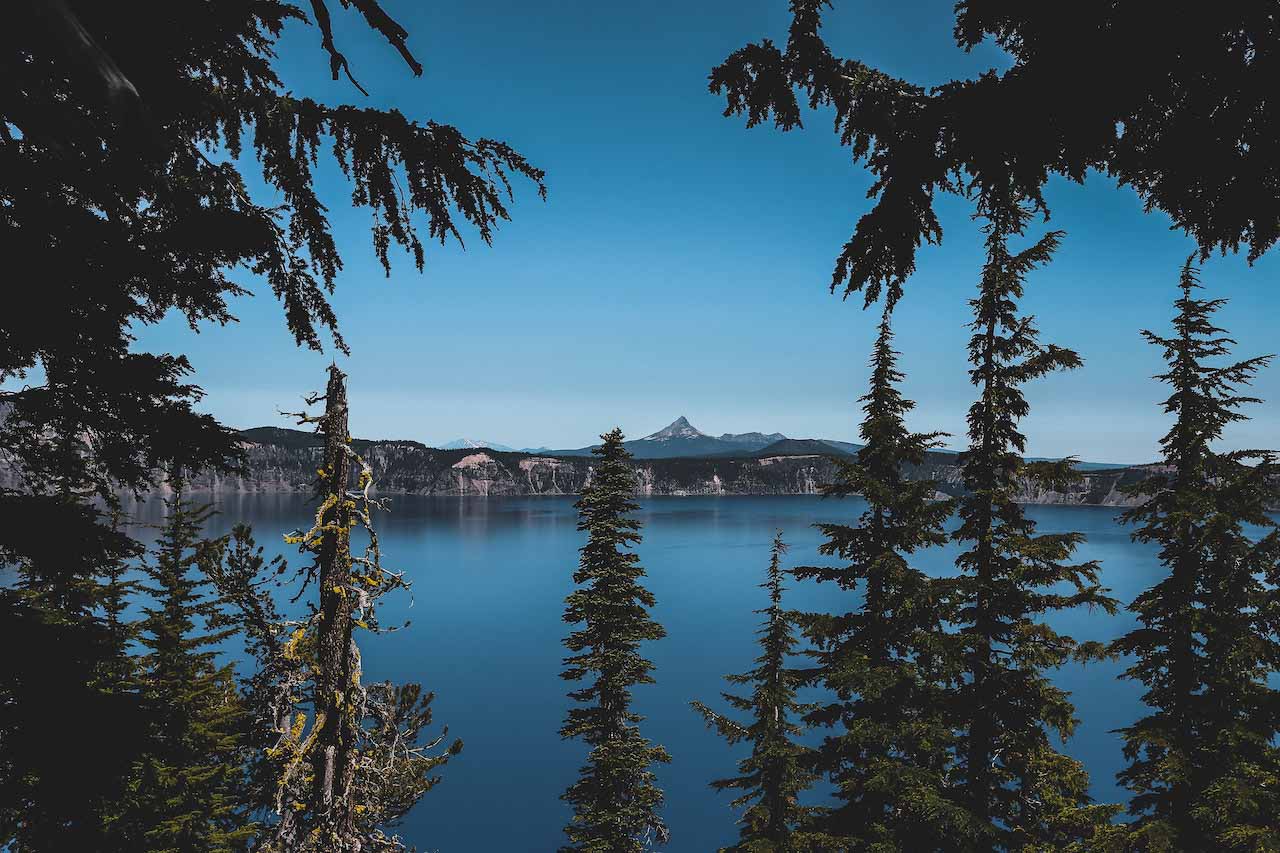 We're biased: Central Oregon is a beautiful place to work, play, live, and retire. New Era Homes loves it here. We love building homes for families, retirees, and others looking to live the Oregon way of life. 
If you're considering retiring early, buying a home with us and in the area is something you don't have to wait to do. Invest in your future today. Contact New Era Homes to see how we can help you build the home of your dreams and in line with your retirement goals.